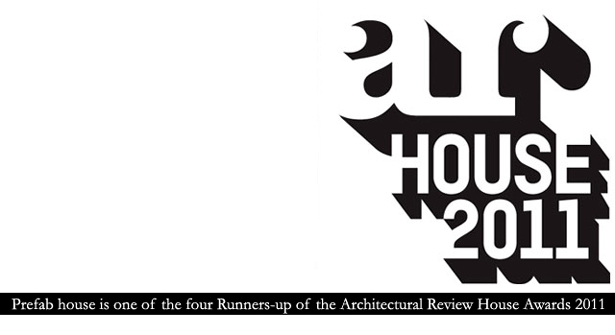 Prefab House is one of the four runners-up AR House Awards and will be shown in London and Basel.

La vivienda modular que se instalara en Barcelona esta a punto de partir a su parcela!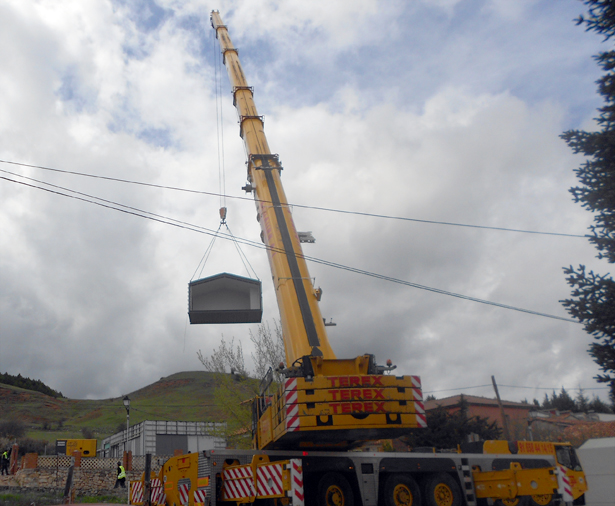 Ya esta instalada la vivienda modular en un pequeño pueblo de la serrania de Cuenca.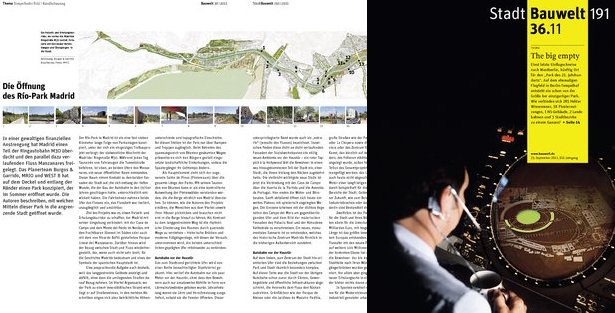 Bauwelt magazine includes an article by MYCC about Madrid Rio.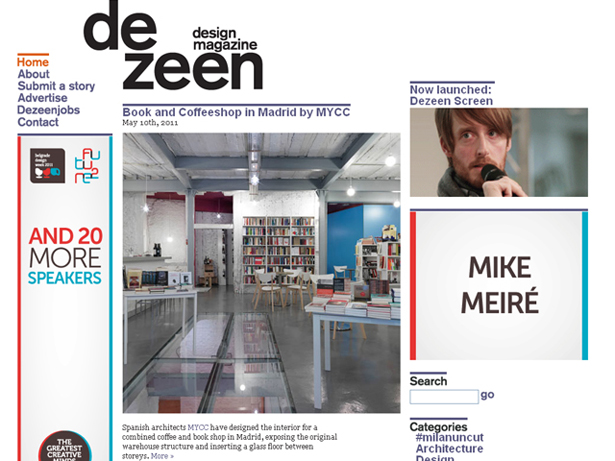 Book and Coffeeshop featured in dezeen.com.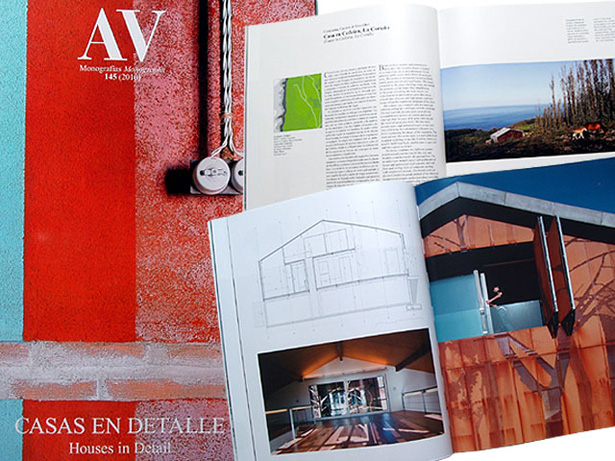 Vivienda modular publicada en número 145 de AV Monografías "Casas en detalle".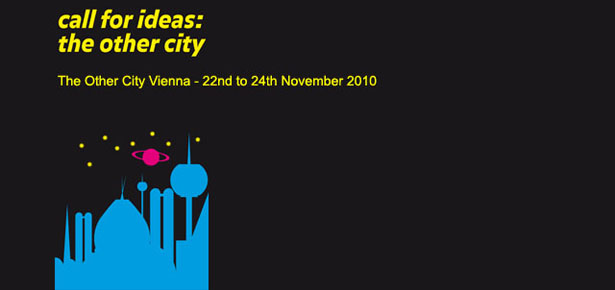 Mycc has been invited to participate in the project space discussing the future of Viennes shopping.